Your wedding day check list includes a lot of items and tasks to be completed that might drain your energy.
You don't want to be dull and tired on your wedding day, do you?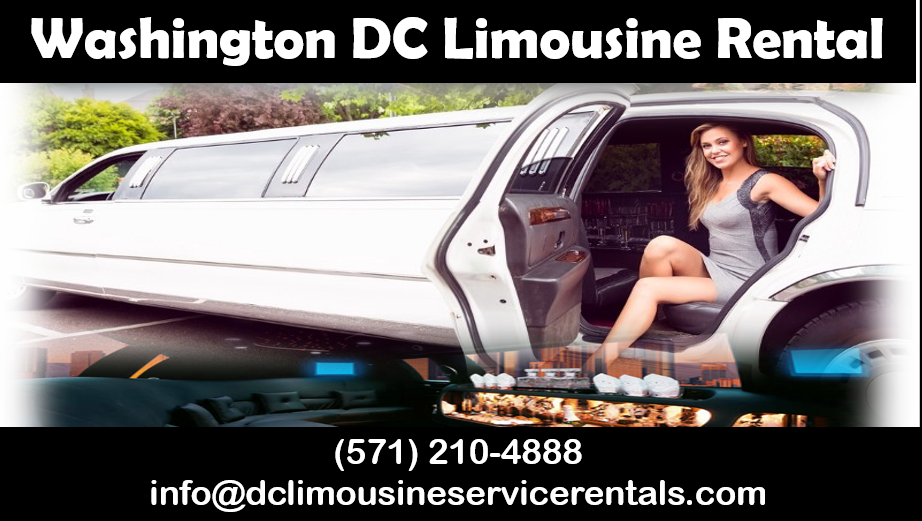 You might have cravings, or the pre wedding jitters and your struggle for perfection could trigger a bout of compulsive eating. But not everything is suitable to eat on the way to your wedding.
Here a few eating tips to consider:
Do not make the mistake of skipping your meals on your wedding day or prior to that. You might be stressed out for all the preparations that you'd completely ignore or even forget that your body needs nutrients to function properly.
Take light meals in small portions, every few times a day and you won't feel bloated or lethargic.
Stay hydrated. It is important to keep sipping on cold water or juices while you're on your way to the wedding and during the ceremony to stay fresh and in good spirits.
Do not consume a lot of alcohol. Although you would be having a drink or two, it is essential to keep it minimal throughout the ceremony to enjoy the entire event to the fullest.
Accompany your guests to the refreshments/ dinner. You don't have to be the audience while the party enjoys all the food; you're entitled to it as well. Eat in manageable proportions and drink smoothies and juices along with light food.
Keep dried fruits or nuts with you to munch on as you feel hungry on the way or before the food is served.
Cheap Limo Service DC offers wedding limousines along with Washington DC Limousine Rental so you could easily munch on snacks on the way to your wedding while enjoying a comfortable and bump-free ride.
You won't want that orange juice you are sipping to spoil your dress, would you? Call us today at  (571) 210-4888