AFFORDABILITY IS JUST ONE SMALL ASPECT, THOUGH IT'S A BIG ONE.
January 29, 2017 (U.S.) – When you need a ride, there are plenty of options available today. In Washington, DC and some of the surrounding Metro region, you might be able to call on the traditional taxi.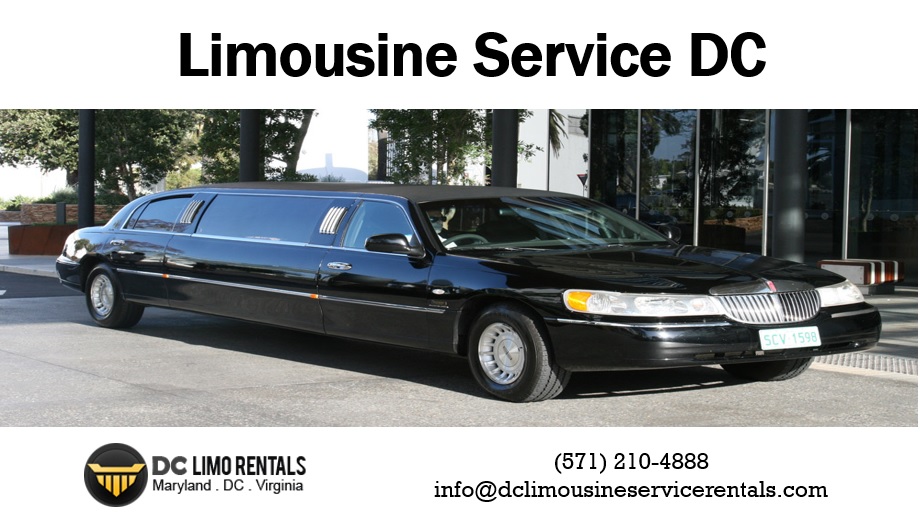 While that might be easy, it can also be costly. It also might not offer the kind of smooth, comfortable ride one may demand. A DC limousine service is a far better option.
What about those services where people can order a ride online?
This can be done through a simple app or a website. DC Limo Rentals makes it incredibly easy to book a reservation through their website. While they may not have an app where a person can and to their current location and destination and then wait for a ride, which could arrive in 15 or 30 minutes or possibly an hour or two, what real benefit is there to these services?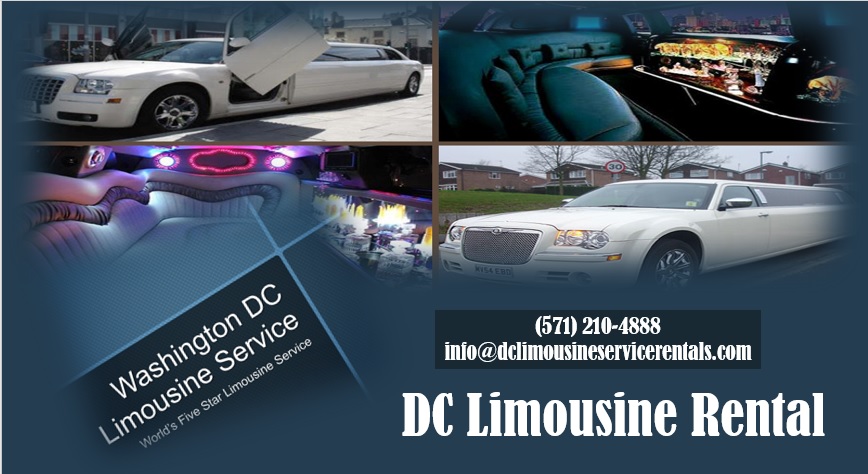 Most people have no idea about the experience of the driver picking them up.
When using some of the services, there's little oversight. It's not like DC limousine rentals where the company has to be licensed and registered in the state, city, have insurance, have experienced and well-trained drivers, and more. These other services make it so that just about anyone can drive using any type of vehicle. Passengers will have no clue whether the vehicle picking them up is going to be late-model, clean, or even comfortable in the slightest.
A quality limo service in DC, like DC Limo Rentals, is a far better option. For somebody who needs a limo service in the DC area, they usually need a ride. It could be to the airport, to pick them up from a return flight, for a business meeting, for a wedding, prom, anniversary dinner, or some other celebration. Whatever the case may be, DC Limo Rentals has some of the most luxurious an exquisite limos and buses in their fleet.
As a family owned and operated company, Their phone number is 571.210.4888. Their website, for more information or to make reservations, is www.DClimousineservicerentals.com