The day when your best friend decides to enter another stage of their life and begin it with their significant other is the most important one for them, but also for you. It is only right to celebrate it in the best way possible and make it even more memorable. What better way than making a surprise party that will be remembered for a long time? Ordinary bachelor parties have over time become predictable and even boring, but with the DC Party Bus, you can take everything to the next level.
The Party Goes on All Night Long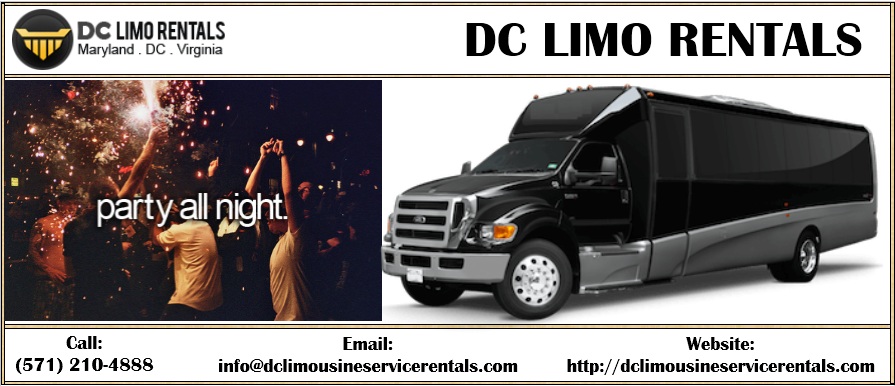 The thing that can kill the vibe the most whenever some partying is in question is having to make those pesky breaks. For instance, spending the whole night in one club can become a downer for the whole company. However, when you're about to change places, everyone needs to come out of the party zone and think of some more serious things. Well, with a Party Bus Rental DC, you solve this problem. Your designated chauffeur will take you whenever you want and all you have to do is have a great time!
Our Party Buses Are Well Equipped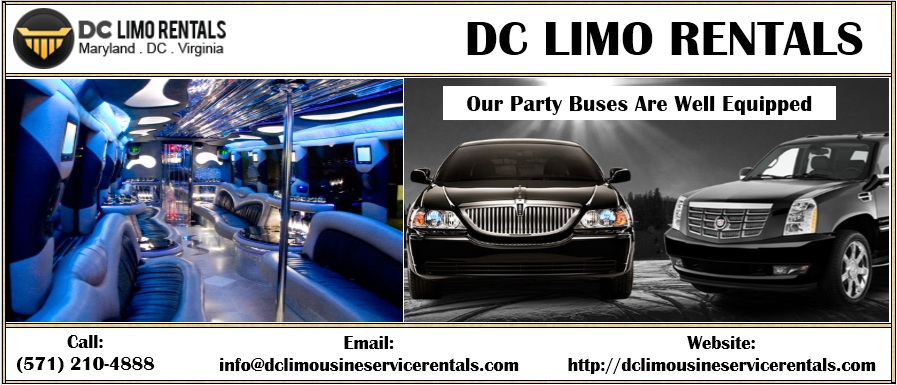 If your idea of partying is having great food and alcohol, then you have nothing to worry about. Tell us what you need and you will have all conditions to have a blast. However, if your group of friends is more intimate, you can also consider renting a Limo Service DCA. You are guaranteed to have a blast either way!