A Marvelous Trip Awaits You
If you have ever thought about how it is to be driven in a limousine. But it seemed too expensive, then you are in luck as we offer one of the best limo services at an affordable price. Once you opt for us, you will be able to enjoy some of the finest vehicles that money can buy. Whenever you happen to be looking for a limo service in DC area, we are here for you.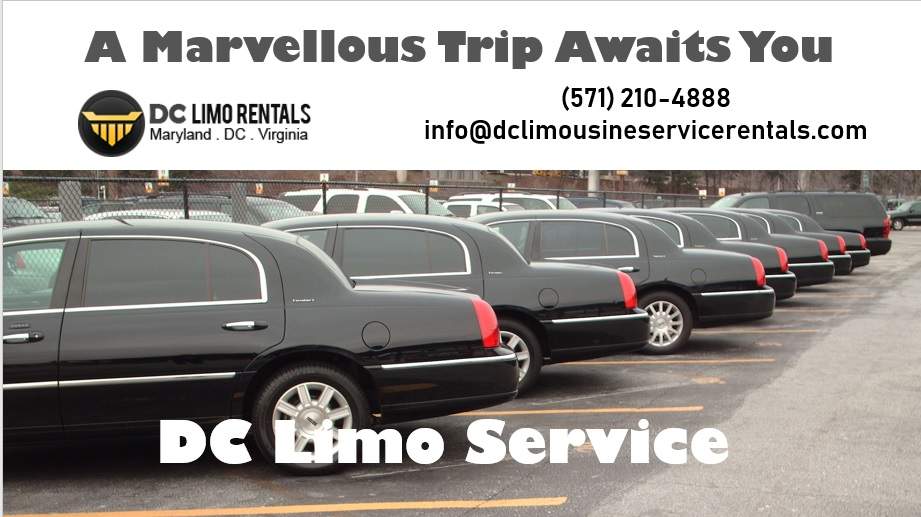 Have the Prom Night Of Your Dreams
If you have ever fantasized about having an amazing prom and arriving there in a classy vehicle, then your dreams can become reality. We tend to every single detail in order for you to have the most comfortable ride possible. You will never have to worry about a thing going wrong as you will be driven by some of the best drivers in the business. Even though many people choose to drive themselves to the prom. Nothing will ever be as breath-taking as showing up in a limo is. It is always a good idea to get the professionals to get the job done, so you should consider hiring our DC limousine rental for this occasion.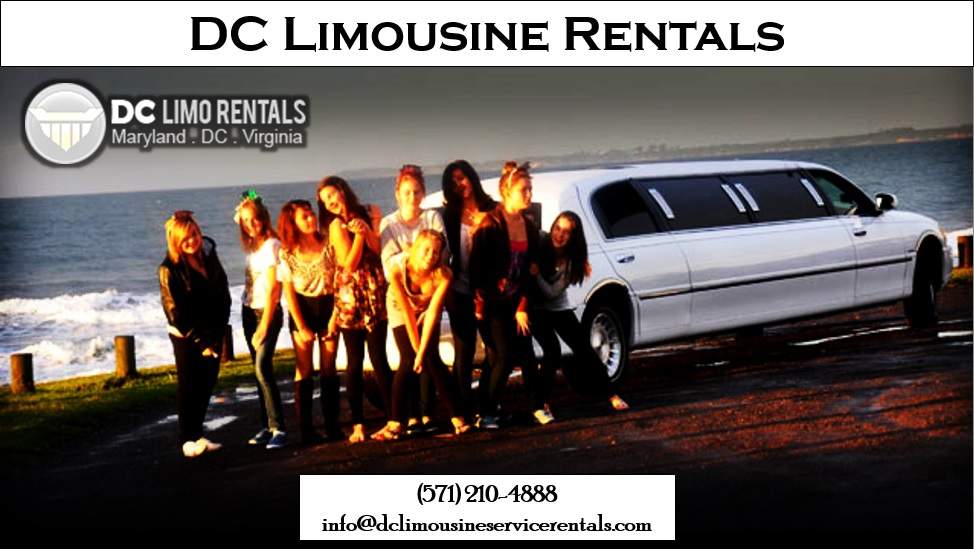 Top-Quality Limos
You can always count on our limos to be of the best quality as we constantly keep updating our selection of vehicles with some of the latest models. Each limo is luxurious and is sure to satisfy even the most expensive taste. Our vehicles are being maintained regularly which keeps them at their peak performance. So you can relax while on the road, knowing that you are as safe as you can be. Our DC limousine service provides some of the finest vehicles in the business and you should keep this in mind when you are looking to hire a limo.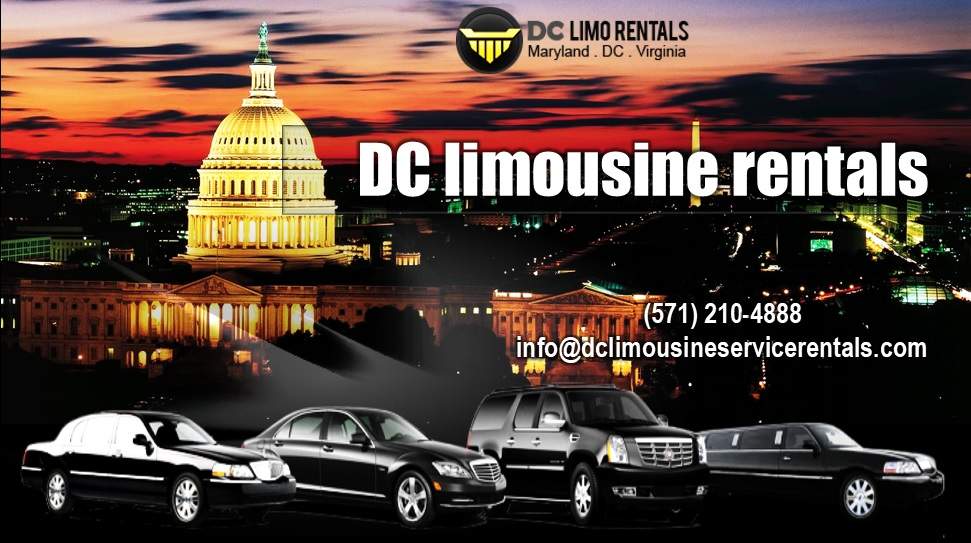 Enjoy the Service of Professionals
Once inside the vehicle. You can just kick back and enjoy the ride. Because you are being driven by an expert driver. All of our chauffeurs undergo a training and screenings to further ensure your safety and comfort. Hire our DC limousine rental in order to be treated like a VIP.
(571) 210-4888
info@dclimousineservicerentals.com