If you ever wondered whether there is a portable party vehicle that can fit all your party friends and take them down the road of unforgettable fun, finally, the answer to your question is – yes, there is, and it is right there in your neighborhood in DC!
Our DC Limo Service has decided to grow and to add a few more offers to the menu! Besides being a Limo Service DCA and a car service for various purposes, we have added the option – Party Bus Rental DC. Now, you and your friends need not to worry about where you are going to party in the capital city of the United States, because you can party wherever you want and still party while being driven to the preferred location or a club. How is that? We have a lot of portable party vehicles waiting for you.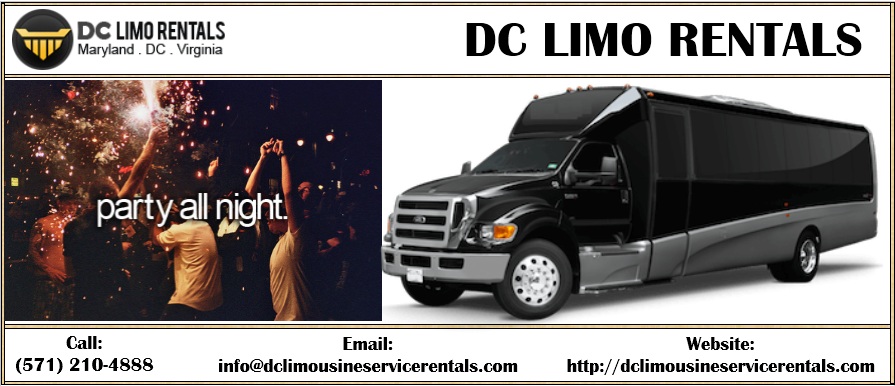 The Way Our Buses Look
Let us describe it to you how the party bus looks: from the outside, it looks just like a regular mini, charter or a coach bus, but inside of the bus is where the surprise awaits. There has never been a case where our customers were not surprised the moment they have entered a party bus and one is not to be blamed for that, and here is why: the interior of a bus is designed for having an ultimate party and that includes a dance podium, surrounded by very comfortable furniture which can be used as key element of a lounge zone our stage can turn into, a dance pole in the middle of the podium, a mini bar that cools your drinks, lights that are programmed for an awesome light show, a huge TV display, the high fidelity sound system that has volume button that allows you to rock as much as you love, etc.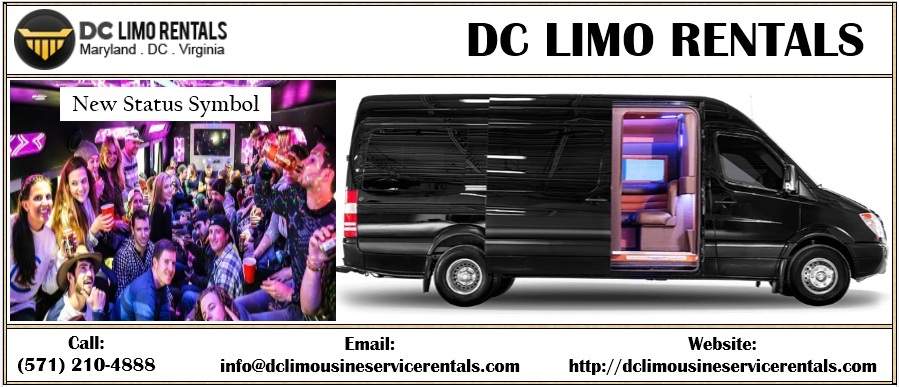 Book Yourself An Unforgettable Night
The main thing about a party bus is that you can let others think and work while you can party on wheels and be safe simultaneously. Just contact the call operation centre of the DC Party Bus, and let us know what is your party plan and we will make sure to actualize it for you. Privacy is guaranteed and you will have an untroubled communication with a driver of the bus, and with our customer support staff (logistics and planning team) so you can change the course of a party bus at any time you please.
Now, all you have to do is put your dancing shoes on and let the party bus take you into a nightlife adventure! Inform us about your plan.