Don't fall for the same marketing ploys that have ensnared others; rely on experience and you won't go wrong.
December 14, 2017 (Washington, DC) – Look around online. Just do a simple search. Look for a 'car service in DC.' Maybe you already did that and found this press release. Perhaps you found a number of other websites advertising companies in the transportation services sector.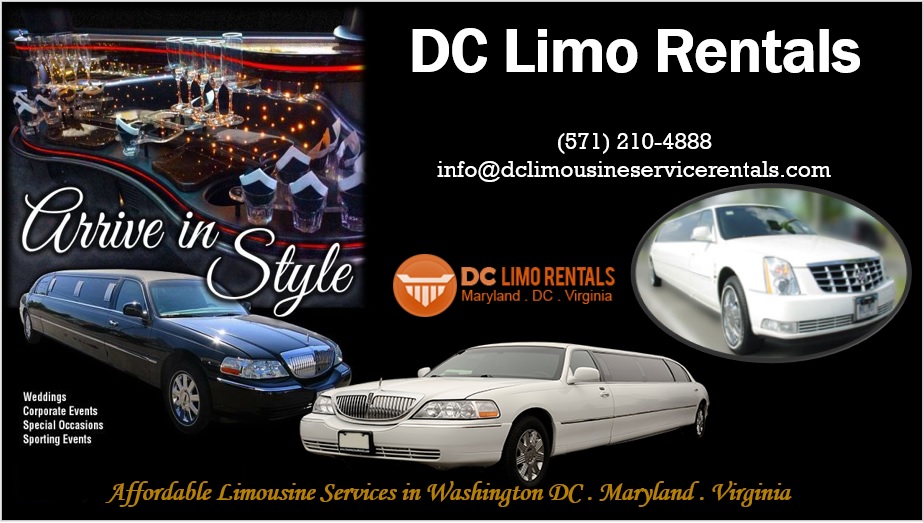 You look at those websites and the vehicles look amazing.
They great pictures. The content is well-written. It looks impressive. You figure, this is the right company. So, you make a reservation.
You don't think about it after that. The special moment, the wedding, prom, or anniversary dinner is fast approaching, but you rest assure knowing you made the right decision. Then, on the day of that event everything goes wrong. It starts with the transportation. It doesn't arrive when you expected it. You get on the phone and start making calls, but realize the company does offer 24/7 and support.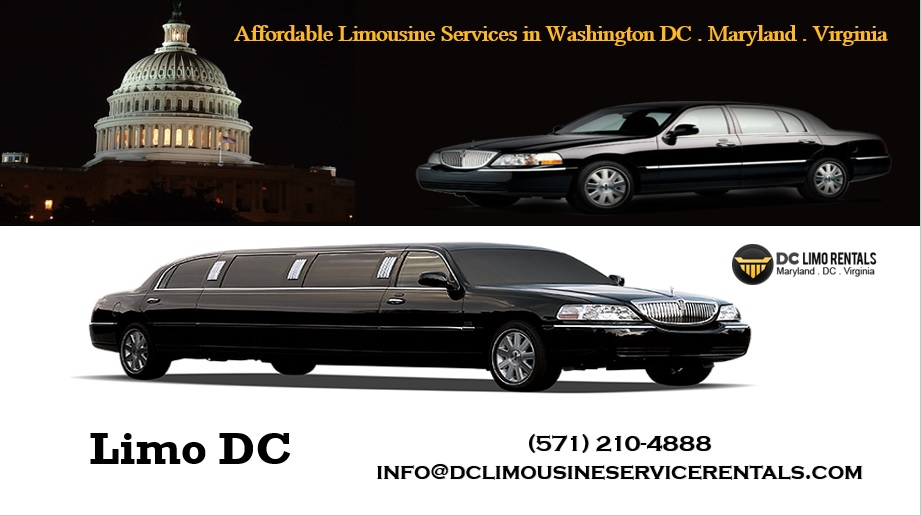 Before long, this event is ruined. That's because you overlooked some important details. When booking any type of DC Limousine Rental, look at the experience of the company.
How long have they been in business?
The longer a company has been around, the more likely they have been treating their clients properly. After all, a Washington DC Limo Service doesn't grow and grow and grow if it is treating customers poorly. They will run up against the wall of trying to market to new potential clients.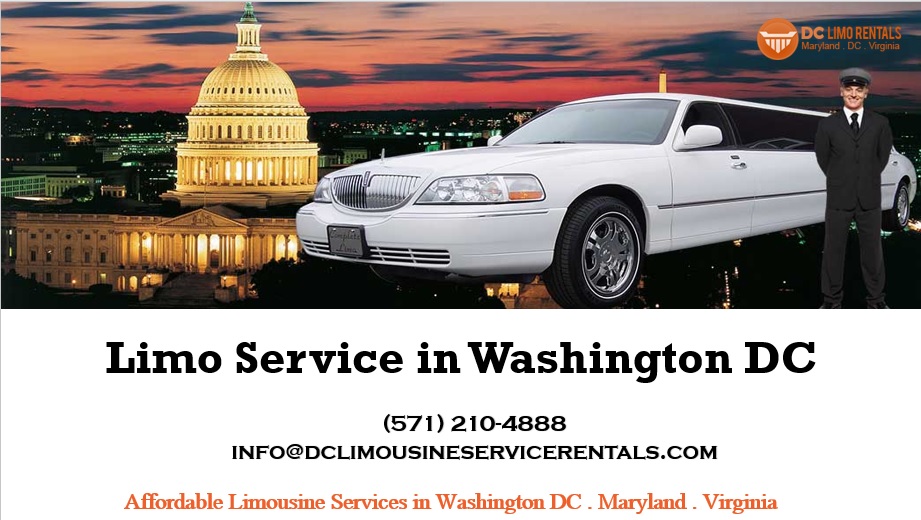 Ask about the vehicles this DC Limo Service advertises. Are they late-model? Are they legitimate limos? Or are they something else entirely?
A lot of people have grown accustomed to getting transportation options through downloadable apps were regular citizens pick them up in their own vehicles. Where is the comfort or luxury in that? That certainly wouldn't be acceptable for a wedding, what? Why would it be acceptable for anything else that is considered a monumental moment in life?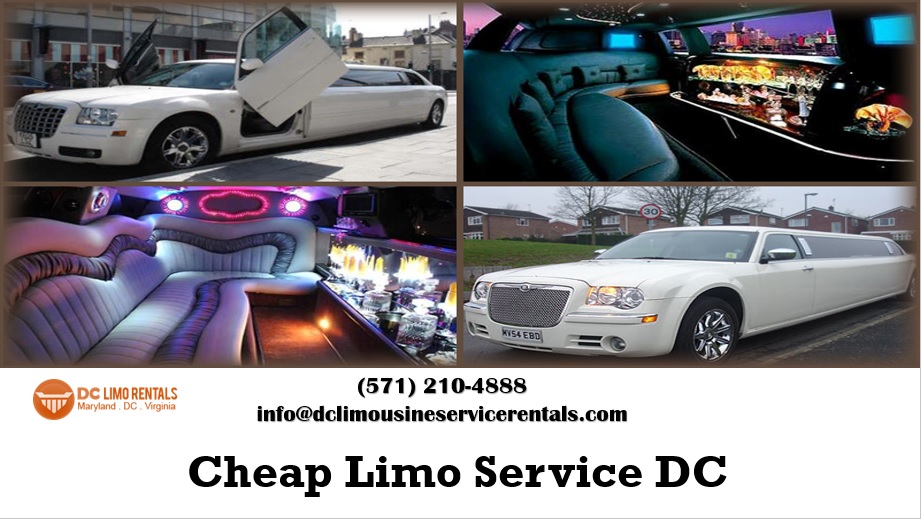 DC Limousine Service Rentals is the leader in transportation throughout the Greater DC Metro Area and they are one of the few that provides 24/7 customer support. Their phone number is 202.888.7833. Their website, which provides an easy to use online reservation form, is http://dclimousineservicerentals.com.