Enjoy the Limo at Any Time
Whenever you want to feel special, highlighted, simply different, we stand at your service to give you the desired feeling! Luxury is no longer limited to certain people but is available to everyone. The experiences of people who have tried our services in Limo Service DCA can tell you that we fulfill all your wishes. It is necessary to contact us in order to provide you with the appropriate vehicle. Luxury must be a comfort because otherwise, it is not a luxury.
New Status Symbol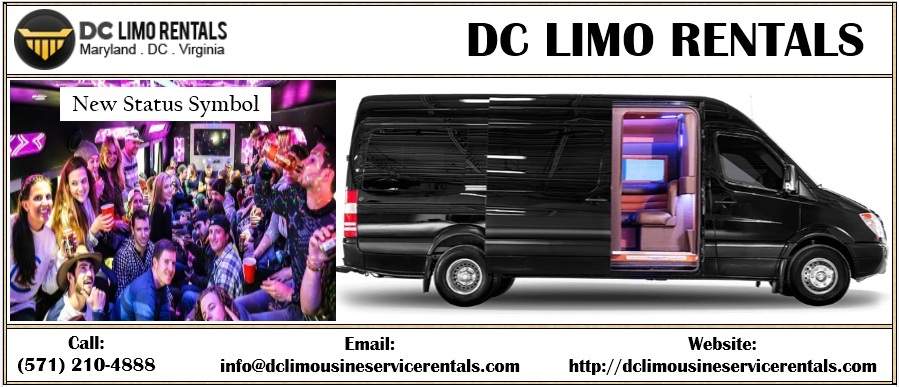 If you want to spend a wild and unforgettable night with your friends, then you must inevitably rent one of our vehicles. Here at DC Party Bus, we provide spacious vehicles that can accommodate all the friends you can think of. You don't have to think anymore about whether any of your neighbors will call the police because of the noise. We promise you discretion, security and tons of fun. If you get tired of dancing, you can always sit down and take a break, there are more than enough seats.
Let's Get This Party Started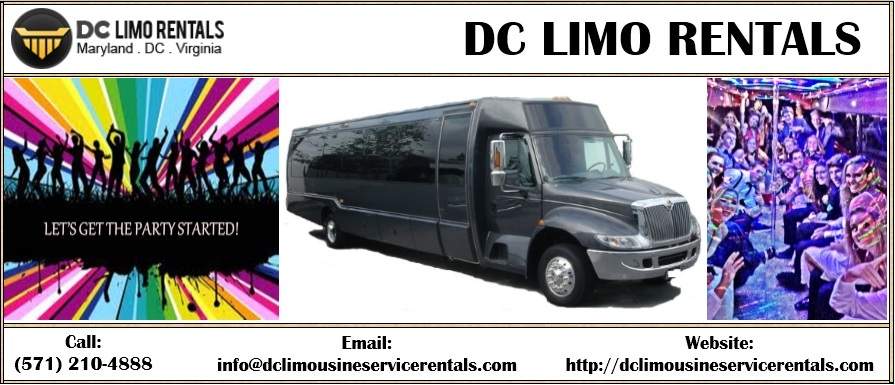 Come with us on a crazy and unforgettable trip. You do not have to interrupt the party even while driving because our buses are specially equipped for such occasions. Wherever you go, the party will follow you. Party Bus Rental DC gives you services at affordable prices. Go with us on a crazy adventure to a party that has no limitations. Let the party begin immediately. Call us today at (571) 210-4888.