When weddings are in question, we definitely do not want to be cheap or save money on anything.
We will willingly spend a lot in order to get the best for our magical day. One thing that takes a big toll on our budget is definitely transportation, but it does not have to be that way. You do not have to make compromises anymore – you can simply get both!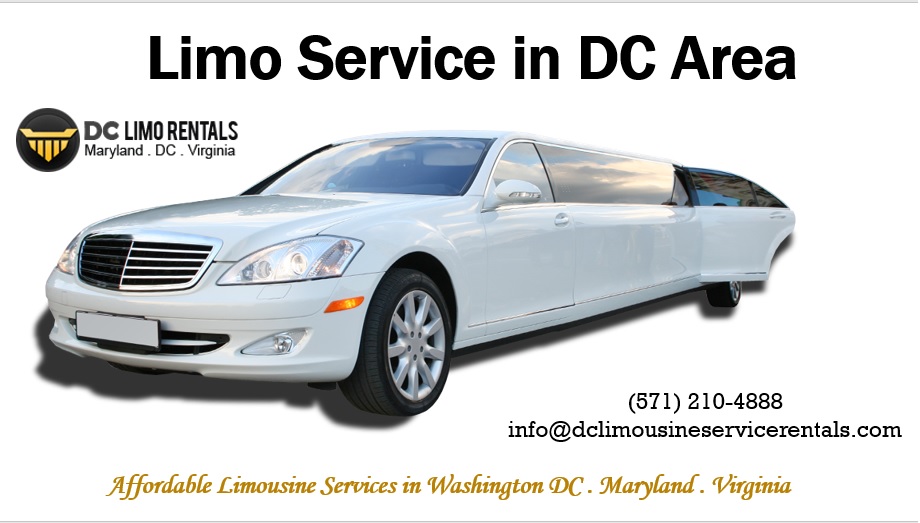 Our Cars Are Suited for the Best Occasions
When it comes to such important occasions as weddings are, there are certain standards that need to be fulfilled. Our cars are latest models stretch-limos, sedans, and SUVs. They are always kept in pristine condition and maintained to perfection. At our Limo Service in DC, the cars are equipped with latest technologies in order to ensure comfort, but also efficiency.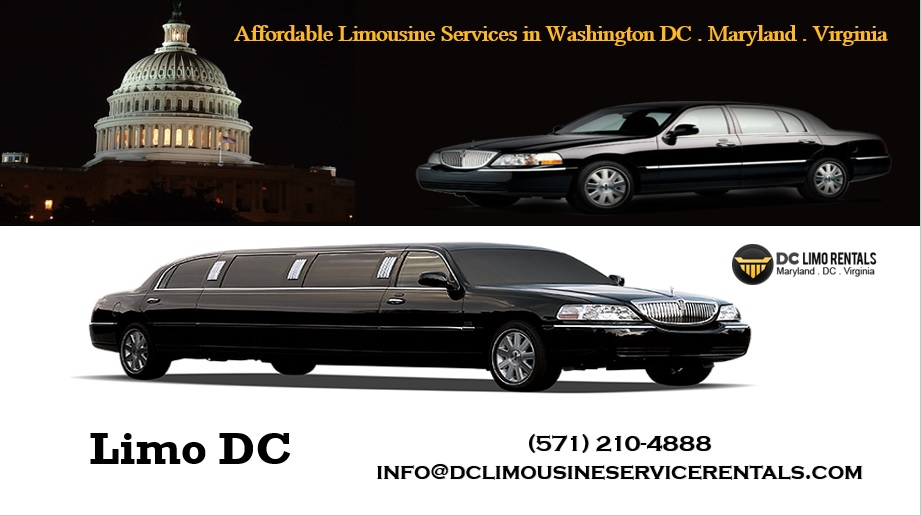 Our GPS equipped vehicles will take you anywhere in the shortest time, making sure that there are no traffic jams on the way. You now do not have to worry about being late from your ceremony to reception; it is our job to make sure you are not!
We Only Hire Professionals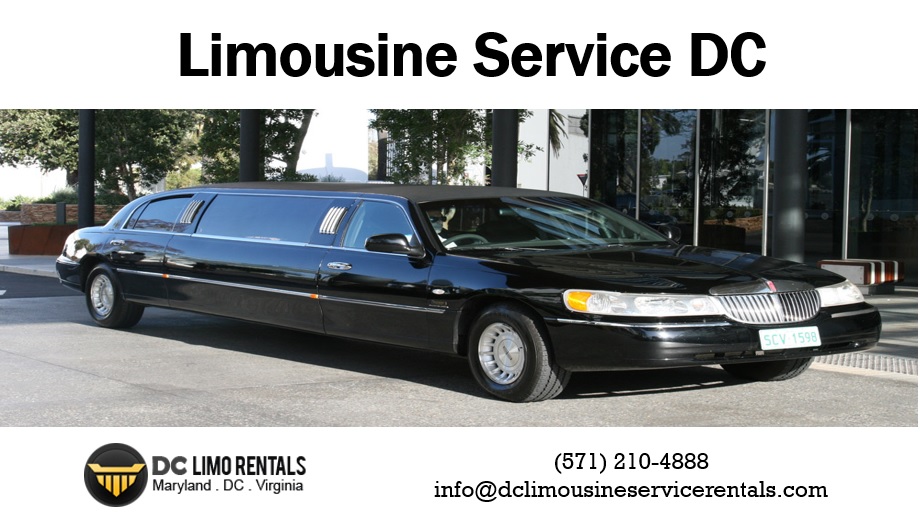 For that reason, our employees are professionals with extensive experience in the industry who know what they are doing. Your Washington DC Limousine will always be ready to pick you up before the appointed time and deliver you on time or earlier so that there is no risk of delay.
For that reason, you can plan your day as tight as possible. And we will make sure that it is successful.