So, it's time for your friend to tie the knot and you're totally in for throwing her a bachelorette party.
This is to make the most of the time prior to her wedding where all the girlfriends could enjoy their wildest and most eccentric sides. It is also a time where all the sentiments involved could be mixed with ecstasy.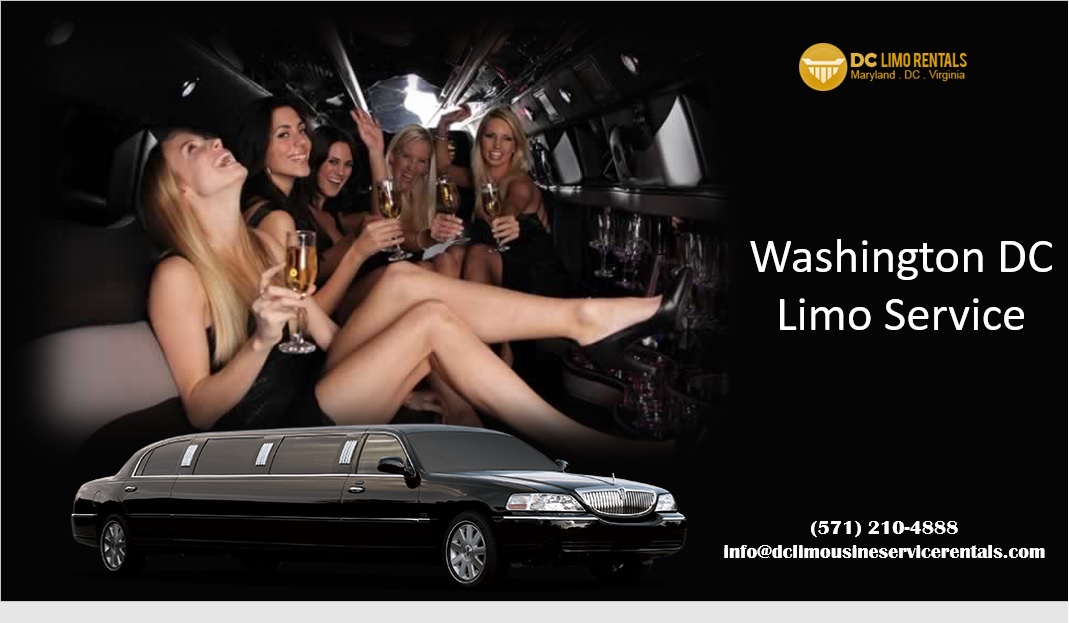 The planning part  of a bachelorette party could be a bit unnerving, but with the right strategy and planning, it could be done in no time. One of the fundamental aspects of the party is party favors.
Some of the ideas are listed below to ensure your guests leave with beautiful memories in tangible form: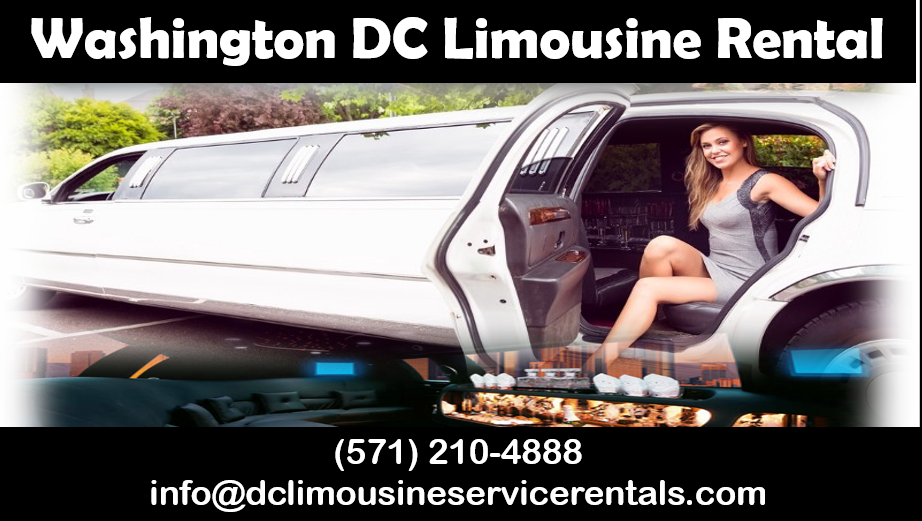 Wine with custom printed tags. You can get thank you notes printed as the wine labels and get your guests high (in spirits of course).
Funny Headbands are a cool thing to give as party favors. This won't only add a whole new dimension to the party favors but also will add a fun streak to your bachelorette party album. Also, you can enjoy the naughty poses with these bands on your way to the bachelorette with DC Limousine Rental, as being one of the top Washington DC Limo Service.
Nail varnish. It is useful as well as something different from the regular party favors your girls would be having. Bring in various shades, you can also opt for colors of the wedding theme palette.
Sleep masks. It is a great idea to bring in some of the most funny and naughty sleep masks to the party as favors and you all might use in the next sleepover.
Bridesmaids' lip balms with custom tags. Stash some standard shades of lip balms with custom tags with the names of all the bridesmaids printed as a kissable party favor.
Candy jars. You can get the candy jars made with the caps containing names of the guests or the jars with ombre shade of the wedding theme palette, incorporating the wedding theme before the day.
Make sure your ladies not only remember your party favors for long, but associate the best of memories with them to cherish later.  Call us today at (571) 210-4888