Don't settle for inferior quality when looking for cheap limo service DC; expect luxury, punctuality, and obliging customer service.
Efficient transportation to important events is best facilitated by professionals. With DC limo service, you receive streamlined, established, and professional service. We know what works, and we strive to maintain the level of high end quality that our customers expect focusing on luxury, punctuality, and service.
Luxury
Luxury is an expectation for DC limousine rentals. From plush seating to obliging service, you should expect luxury in the features of the vehicle as well as the treatment that you receive. We maintain our fleet to be top of the line, regularly removing older vehicles from service and both mechanically maintaining and immaculately cleaning each vehicle. The aesthetics and luxuriousness of each vehicle is without question, and we take pride in providing this quality. You can expect luxury inherent to each of the licensed, bonded, and insured machines which make up our fleet.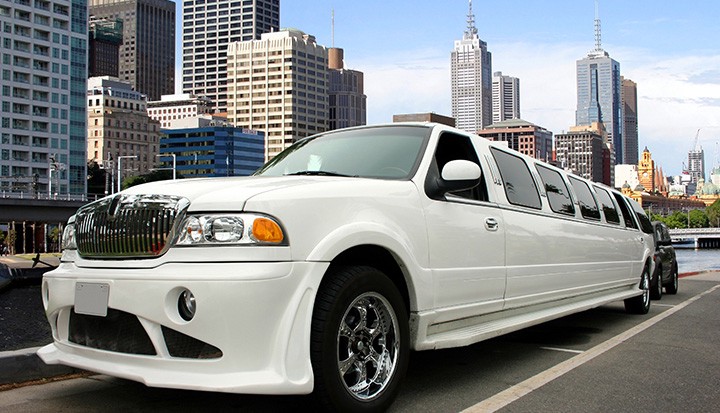 Punctuality
While you expect to ride in a glamorous machine with professional transportation, you also expect to be on time. Punctuality matters, and we know it. Our chauffeurs have familiarity with the area, use current GPS systems, and know the best routes for where you need to go. Punctuality is emphasized as a critical requirement for service throughout training and employment in addition to requirements that include background checks and drug tests. We'll get you there on time, each time, because your service requires it.
Reliable Limo Service
Customer service matters. Being able to quickly reach a live, polite, responsive, human being is critically important when you choose to take advantage of cheap limo service DC. We provide around the clock availability, and we pledge to provide personalized service for our customers. You won't have to wonder if you matter to us because we pick up the phone immediately and accommodate your needs obligingly. We also make booking easy via online reservations. So you can have as much or as little customization as you require for your service. Our customers are right.
Just because a service is affordable does not mean that you should expect inferior quality. In actuality, the quality of the service should be as luxurious, punctual. And obliging as any other service, and we eagerly look forward to proving our commitment to our customers.
(571) 210-4888
info@dclimousineservicerentals.com