When visiting the nation's capital for the first time, why take chances and miss something great?
October 17, 2017 (Washington, DC) – DC Limo Rentals provide some of the most luxurious Washington DC limousine options for individuals and corporate employees. Business executives often call this company time and time again for trips to the airport, to a high-powered business meeting, and for other purposes.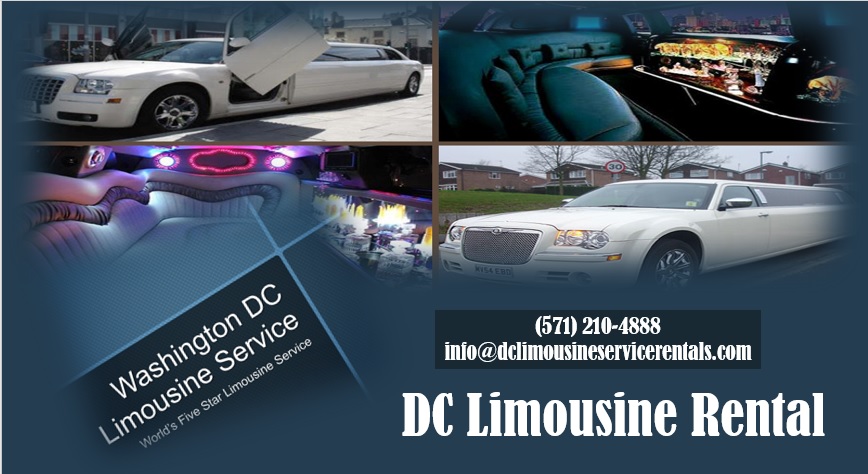 It's not just ideal for corporate clients.
It's also a great idea for vacationers or people traveling to the capital city for the first time. Somebody has considered a limousine service in DC before, it's because they don't understand the benefits.
One of the most important benefits is safety. Driving in and around Washington, DC can be treacherous. People get impatient. Regular drivers, commuters in this area, have no forgiveness for anyone out of the area. If somebody is trying to get off at exit because they didn't realize it was right upon them, they could be forced to go to the next one, which could be a mile or two down the road and, during the worst rush-hour traffic, that could mean an extra 30 minutes or more added onto the trip.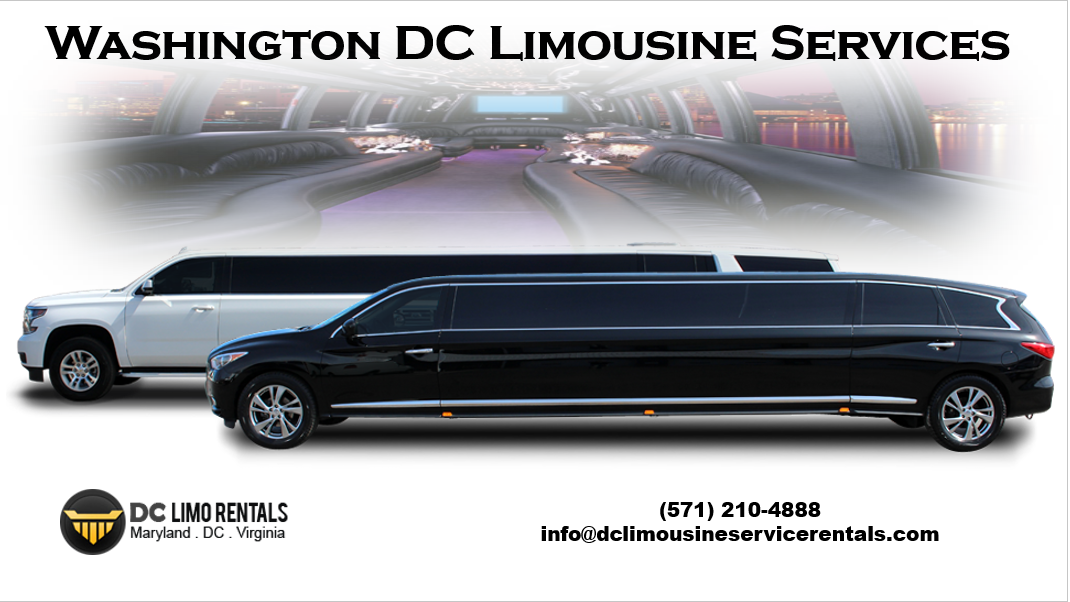 Second, it's about comfort.
When people rely on a limo rental in DC, it should be luxurious. The vehicle should be immaculate from bumper-to-bumper. It should be new, offer tinted windows and privacy between the passengers and the driver, and offer a smooth, quiet ride.
Third, the driver should be highly knowledgeable.
When a driver is highly knowledgeable about an area, he or she can talk about the best places to visit, answer questions his or her passengers have, and help create a much better experience for everyone involved.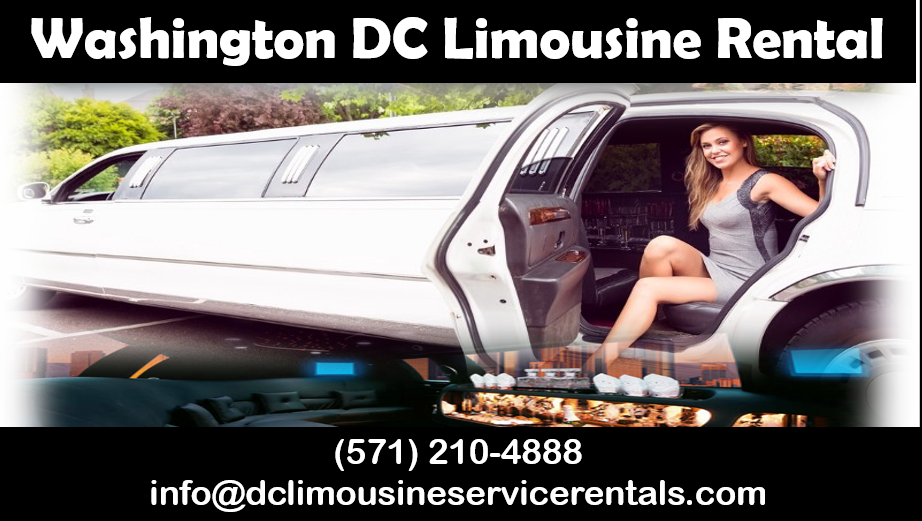 While most people think about limousines for business travelers and corporate executives, it is ideal for anyone, whether they are planning a wedding soon or heading into the area for the first time on a vacation or visit. This company is one of the few that provides 24/7 customer service and their phone number is 571.210.4888.
For those who prefer to make reservations online, they can do so by visiting their website at www.DClimousineservicerentals.com.