The Perfect Way of Transportation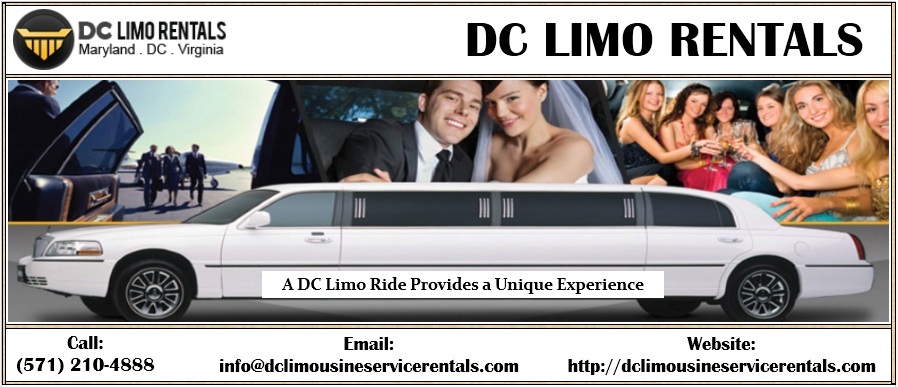 If you want to organize an exemplary wedding, you should at least consider renting one of our premier vehicles. When you search for the best Limo Service in DC Area, our name always pops up. We provide prestigious appearance in one of our extravagant vehicles and each of them will help you to look spectacular on your wedding day. Our experienced chauffeurs will impress you with their immaculate ride, they will respect your every wish, and you can always contact them if you have any remarks regarding the ride. The customer service that we have at our disposal will help you organize all the details because they want your wedding to go smoothly.
An Impressive Appearance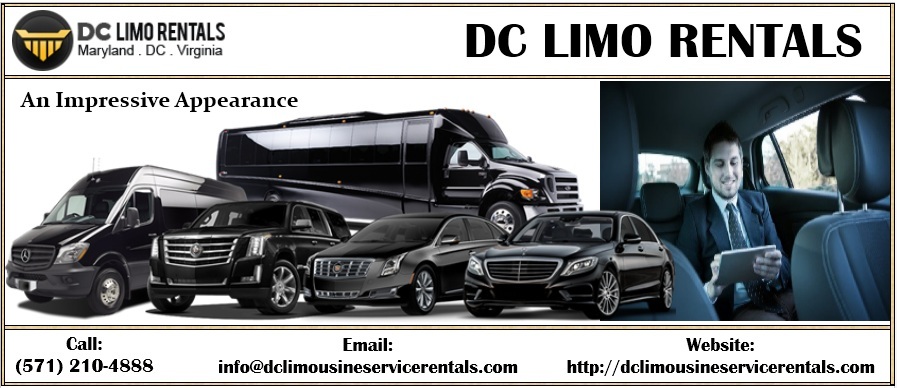 The prom night is an event in which everyone wants to be at the center of attention, to leave an impression. What better way to do so than using DC Limousine Service. We offer a fleet of charming vehicles in which you will feel like a real VIP. You will have a well-trained chauffeur at your disposal, a person who is courteous and professional above all. Given our symbolic prices, this is one of the most economical ways to organize glamorous transportation.
A Perfect-Ten Service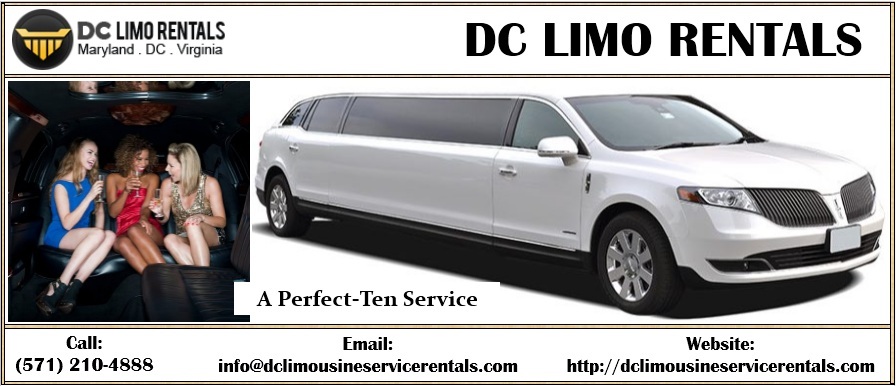 Limousine rental for prom night has become a tradition. Millions of kids around the world perceive this as the ultimate form of entertainment and glamour. If you want your child to feel really special, you have to try DC Limousine Rental. We offer an armada of various limousines, and each of them is world-class. Our licensed chauffeurs will ensure the safe arrival of your children. Don't hesitate, call us now – (571) 210-4888.