There are plenty of reasons to consider a DC limo service for your next trip to the nation's capital.
Below are five reasons you may or may not have thought about previously, that make a DC limousine the best option.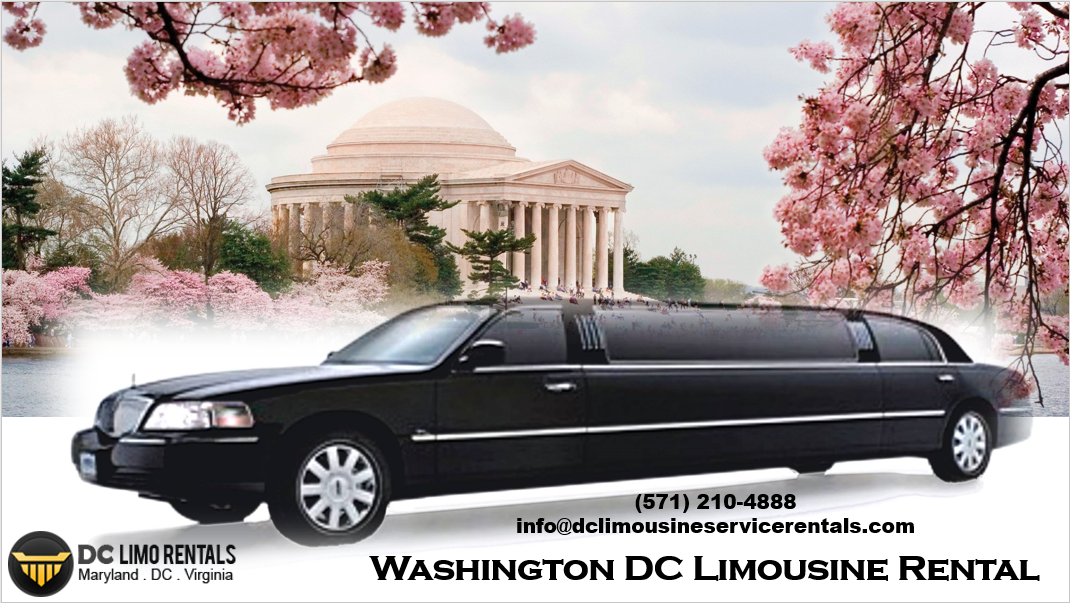 Reason #1: You can enjoy the trip.
Sitting in the back of a comfortable and luxurious limo while checking out the scenery is a great way to enjoy Washington, DC. Even if it's for a high-powered business trip, there's no reason you can't enjoy some of it.
Reason #2: Knowledgeable drivers.
With knowledgeable drivers who know the area well, they can provide great insight into the best places to visit, including shopping and restaurants.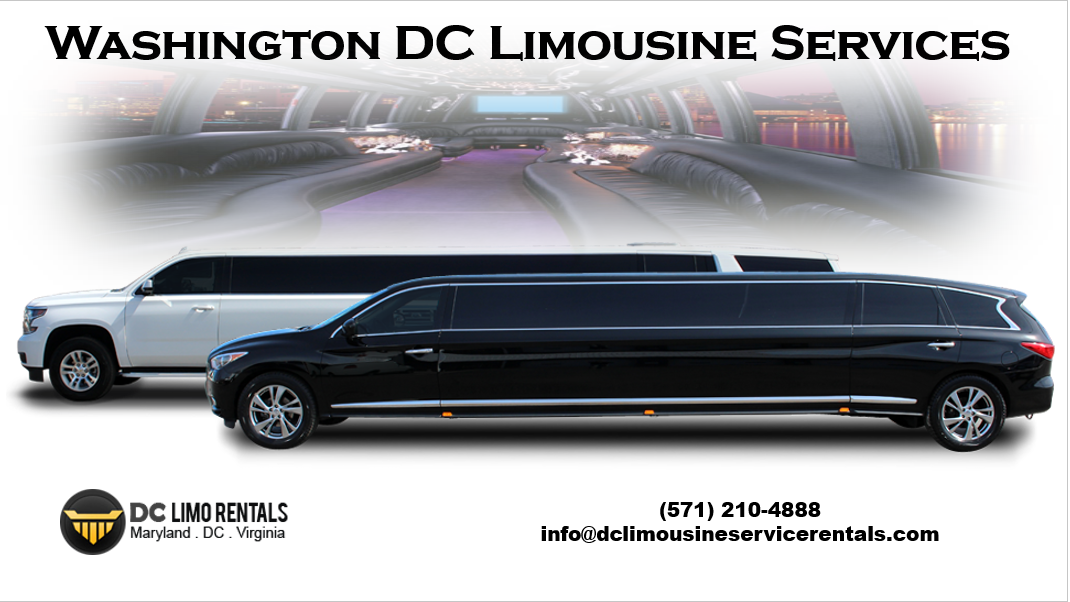 Reason #3: Safety.
With the right Washington DC limousine, you won't have to worry about safety at all. That's especially true if they regularly and consistently drug test every single driver.
Reason #4: Reliability.
Hiring a DC limo to get you to an important business meeting is a great option because the best companies have a great on-time service record.
Reason #5: Affordability.
A DC limousine service should be affordable. When it is, that means you're going to have more disposable cash. Or money in your account to spend on other things. Including visiting some incredible sites, including the Smithsonian Institute. The National Air and Space Museum, and even the National Monuments. Call us today at  (571) 210-4888